Forest Management
Ossipee Mountain Land Company evolved out of land holdings purchased in 1978. Our combined ownership and long-term management of 15,000 aces of New Hampshire forestlands has been and continues to be managed to provide for future biodiversity in an ecologically, culturally, and financially responsible and sustainable manner.
The goals and objectives that guide our land management practices:
To practice ecologically and economically sustainable forestry

To maintain long term ownership without realizing gain from the sale of land

To maintain a Certified Tree Farm with the American Forest Foundation

To provide a source of raw material for our firewood packing facility

To protect and create wildlife habitats for a variety of species

To add adjacent lands as practicable to enable assemblage of a larger contiguous parcel of productive forestlands

To cooperate with neighboring landowners to protect and encourage working forests

To produce a sustainable level of income from the sale of forest products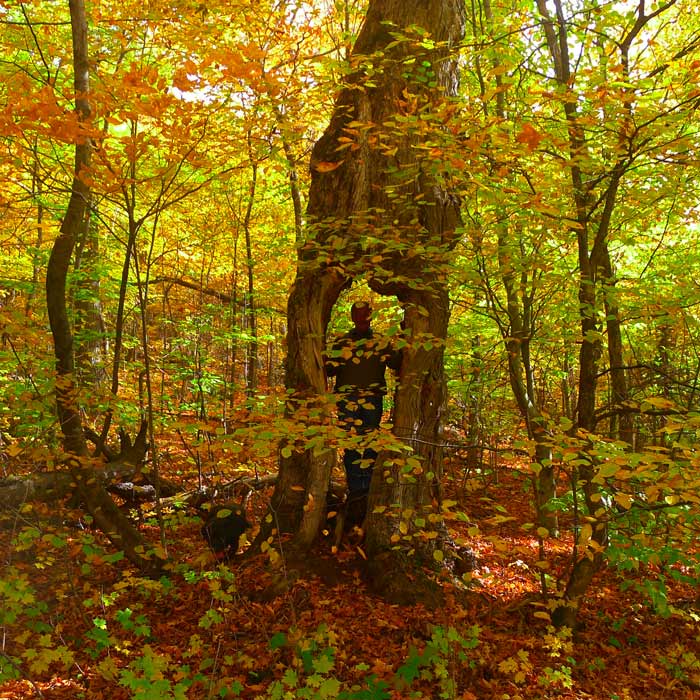 Recognition and conservation of significant natural and cultural areas including:
Rare and endangered plant communities

Old growth timber stands as well as individual trees
Wetlands and riparian zones

Historical cultural features: cemeteries, cellar holes, stone walls, old mill sites, logging camp sites, etc.